Due to the circumstances derived from the impact of COVID-19, Virtual Educa 2020 World Congress has been rescheduled to November 25 to 28, 2020 in the city of Lisbon, Portugal. The Congress will be held in the prestigious FIL – Lisbon Exhibition and Congress Center and will deploy a new hybrid format combining face-to-face and virtual formats to facilitate the integration of all the educational agents of the Americas, Europe and Africa. 
Moreover, Virtual Educa considers a priority to address the most urgent issues arising from the challenges that the COVID-19 pandemic has posed to the educational community globally and will hold a virtual event previous to the World Congress. The online event, the first Virtual Educa Connect, will take place on July 21-23, 2020.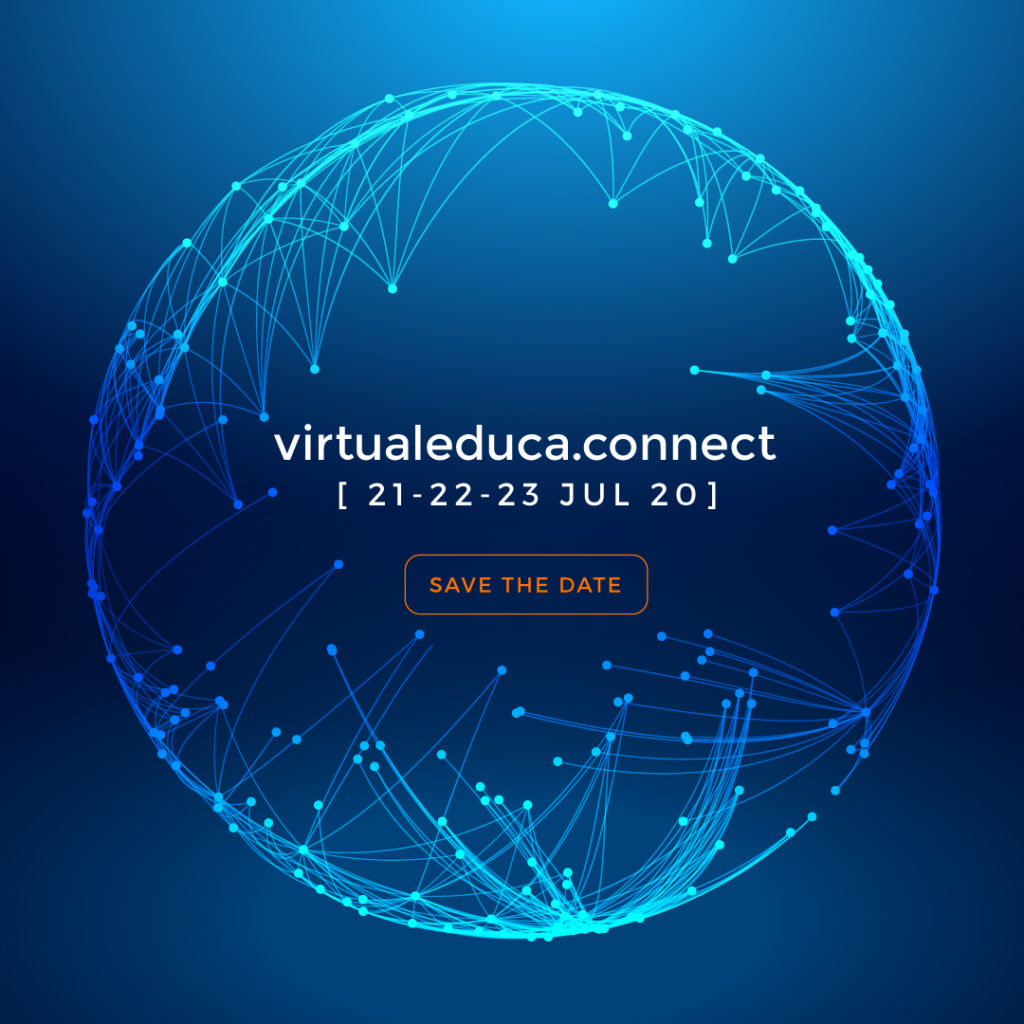 Virtual Educa welcomes public and private sector, academia and civil society to exchange knowledge, debate ideas, and learn about technological advances in education for social transformation worldwide, seeking synergies and action plans. 
In this very special year, Virtual Educa opens its doors as the most consolidated venue in the world to share the latest experiences and learn from educational systems in the face of the impact of the global health crisis, identify the challenges of the immediate future and test the responses. 
Save the Date!